MISSON
Delighting you always

VISION
Providing Value Services





Our Value Proposition
Trust US to Help YOU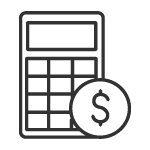 INNOVATIVE & CREATIVE
We work together to manage your document related costs like storing, archiving, searching & retrieving documents.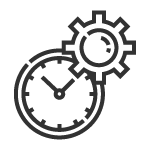 ENHANCE EFFICIENCY
Work with us to enhance your working experiences with well-managed workflows thus increasing your work efficiency.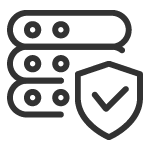 INCREASE DOCUMENT SECURITY
With our Canon Business Solutions, you can be assured that your information and documents will always be safe, achieving your security & compliance objectives.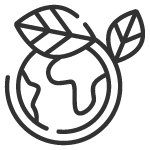 CARE FOR THE ENVIRONMENT
From start to finish manufacturing, procurement, delivery and even recycling, our products are created with the environment in mind.
Interhouse was officially registered in 1978 and was immediately operating in full swing. The company directors are Mr Goh Swee Hin and Mr Lim Poh Han. However, Mr Lim Poh Han retired 3 years later and as to date, Mr Goh Swee Hin is the sole proprietor of the company. During its first year of operation, it consists of 10 staff level. Currently, it grew to 81 staff levels which specialize in its field.
In 1982 we set up our Kuala Belait Branch which is 80 Kilometers away from the capital. The main purpose to set up the branch was to serve our customers to facilitate prompt service calls and to deliver goods in time. "This boosts our strength and we can compete aggressively with competitors of the same trade… then we acquire a shop-house in 2000 and accommodation for staffs quarter
In 1989, Meiko Shokai (Shredder/Laminator) and Fisher & Paykel appointed Canon Agency as their distributor in Negara Brunei Darussalam. Subsequently, Imation (Data Storage) and Galanz (Air Conditioning) were secured in the following year. Fisher and Paykel distributorship was later upgraded for the whole Borneo Island covering Sarawak, Sabah and Brunei.
In 1996, the management decided to acquire 3 shop-houses to cater for the increase in businesses.
In 1998, Interhouse secured Canon Agency as the sole distributor in Negara Brunei Darussalam. Canon Products has always been Interhouse's core business that offers a full range of Consumer Product Services and Business Information Systems.
In 2000, due to the changes in the technological age and ever increasing demand for upgrading, 2 more shop-houses were purchased to accommodate our increasing clientele.